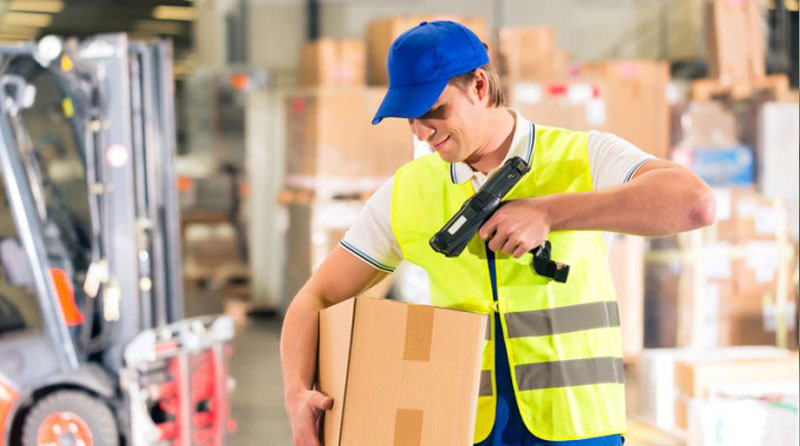 What Makes Central Solution Different?
At Central Solution we have faith in building and continuing our business connections and we have the details to show it. We have built up a notoriety in the business for assurance, commitment and tirelessness. We have demonstrated our skill over and over for our driving norms of greatness and our principled strategic policies. We are an innovative, esteem driven association; we value the trust and reliability we work with our customers and our up-and-comers.
A solid activities and Supply chain recruiting is fundamental to guaranteeing your business runs as effectively as could be expected under the circumstances.
Regardless of whether you are looking for gifted experts or a compensating opportunity in tasks the executives, coordination, conveyance, well-being, transportation or another field, we work in making the correct match.
OUR RECRUITMENT CONSULTANTS SPECIALIZE IN PLACING TOP CANDIDATES IN A VARIETY OF OPERATIONS AND SUPPLY CHAIN ROLES:
Account Manager

Business Analyst

Buyer

Chief Operations Officer (COO)

Commodity Specialist

Contracts Manager

Director of Safety

Director of Logistics & Distribution
Dispatcher

Distribution Manager

Distribution Supervisor

General Manager

Logistics Manager

Machine Operator

Manpower Planner