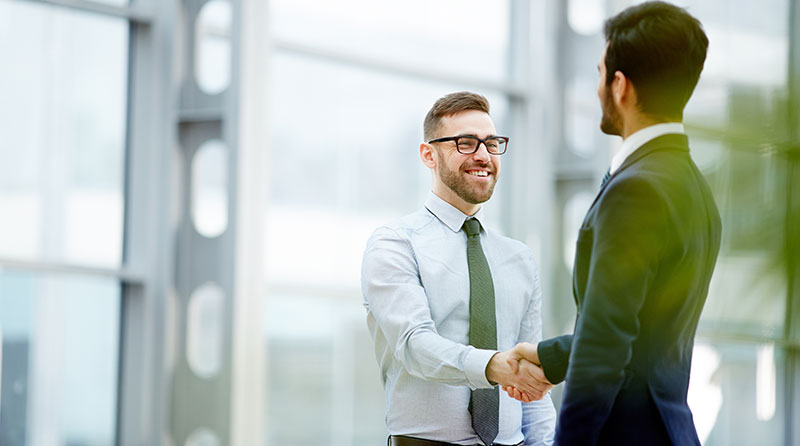 Central Solution's Executive Recruitment practice places strategic C-level, Director and Manager employees. One of the Annex differences is that we do executive recruitment on a contingency basis, meaning you don't pay anything unless we successfully place a candidate.
Executive recruitment firms normally charge expenses forthright and all through the procedure. Truth be told, up to 90% of the complete expense is charged by official scouts regardless of whether a competitor isn't effectively positioned.
Senior positions are the most perplexing and least secure to enlist, as a comprehension of the business, character styles and corporate culture are fundamental. Discovering up-and-comers with remarkable abilities and experience is a beginning stage; we likewise expect to really comprehend the 'gifts' that will have any kind of effect. Gifts are those characteristic capacities that can't be educated, and separate exceptional senior pioneers from the remainder of the pack.
Our industry driving customer fulfillment rating and the way that the majority of our chances have originated from existing customers or informal referrals is declaration to the nature of our work and the quality of our connections.
We recruit for in our Executive Recruitment practice include:
IT – CIO, VP, Director, Manager
Finance – CFO, Controller, Director, Manager
Business Operations – CEO, COO, VP, Director, Manager
HR – VP, Director, Manager
Marketing – CMO, VP, Director, Manager
Administration – VP, Director, Manager
Take the Central Solution executive recruitment challenge: give us three weeks to generate a short-list of candidates. It does not cost you anything. If you are not satisfied, then engage another executive recruiter and the only thing you will have lost is three weeks of time. If we successfully place a candidate, chances are you will save thousands of dollars in fees.