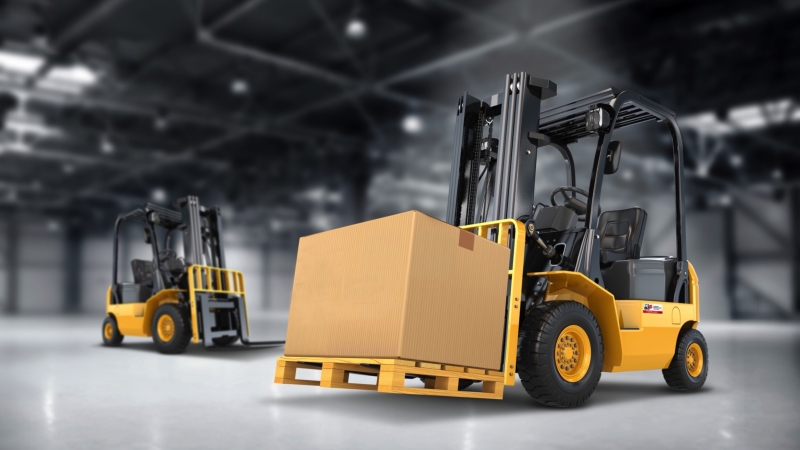 Central Solutions Provides Forklift training from class 1,2,4,5,6.
We offer Train the Trainer and Operator training programs for equipment such as forklifts, mobile elevating work platforms, loaders and excavators across Canada and the USA. Trainer Certification Programs are available at our locations (Open Enrollment) or at your location (On-Site). We exclusively offer operator certification and re-certification programs on-site at your facility, for your employees, using your equipment. Is your powered mobile equipment training all that it can be? All of our training programs meet or exceed applicable safety requirements, including industry safety standards and government regulations.
We deliver a variety of Forklift Trainer Certification Programs at our locations in California, Nevada, Utah, Texas, North Dakota, Virginia, Hawaii, British Columbia, Saskatchewan, and Ontario. Sending your trainee to an instructor training program is a cost effective method to get the training you need to start your in-house forklift operator training. Trainees will gain the knowledge, skills, tools and support they need to be an effective trainer. They will learn to communicate classroom theory concepts and conduct hands-on equipment specific safety training, testing and evaluation.
Premium Combo Trainer Certification
Our Premium Combo Trainer Certification Program is designed to certify instructors who wish to qualify operators on counterbalanced, vertical mast forklifts, rough terrain (all terrain) telehandler forklifts, boom-lifts and scissor lifts.
Premium Forklift Trainer Certification
Our 4-Day Premium Forklift Trainer Certification Program encompasses counterbalanced, vertical mast forklift, narrow aisle forklift and powered pallet truck in a Train the Trainer course unparalleled in the industry. Trainees receive in-depth instruction on powered industrial forklift trucks as well as extensive instruction on how to effectively train forklift operators.
Express Counterbalanced Forklift Trainer Certification
Our 2-Day Express Counterbalanced Forklift Trainer Certification Program is a fast paced Train the Trainer program specific to counterbalanced, vertical mast forklifts. While not as extensive as our premium programs in scope or depth, it is the best quality 2-day Train the Trainer program available.